U.S. Junior Nationals
USJN Basketball is the longest running national evaluation and college showcase organization in women's basketball.
About USJN
Fox Sports TV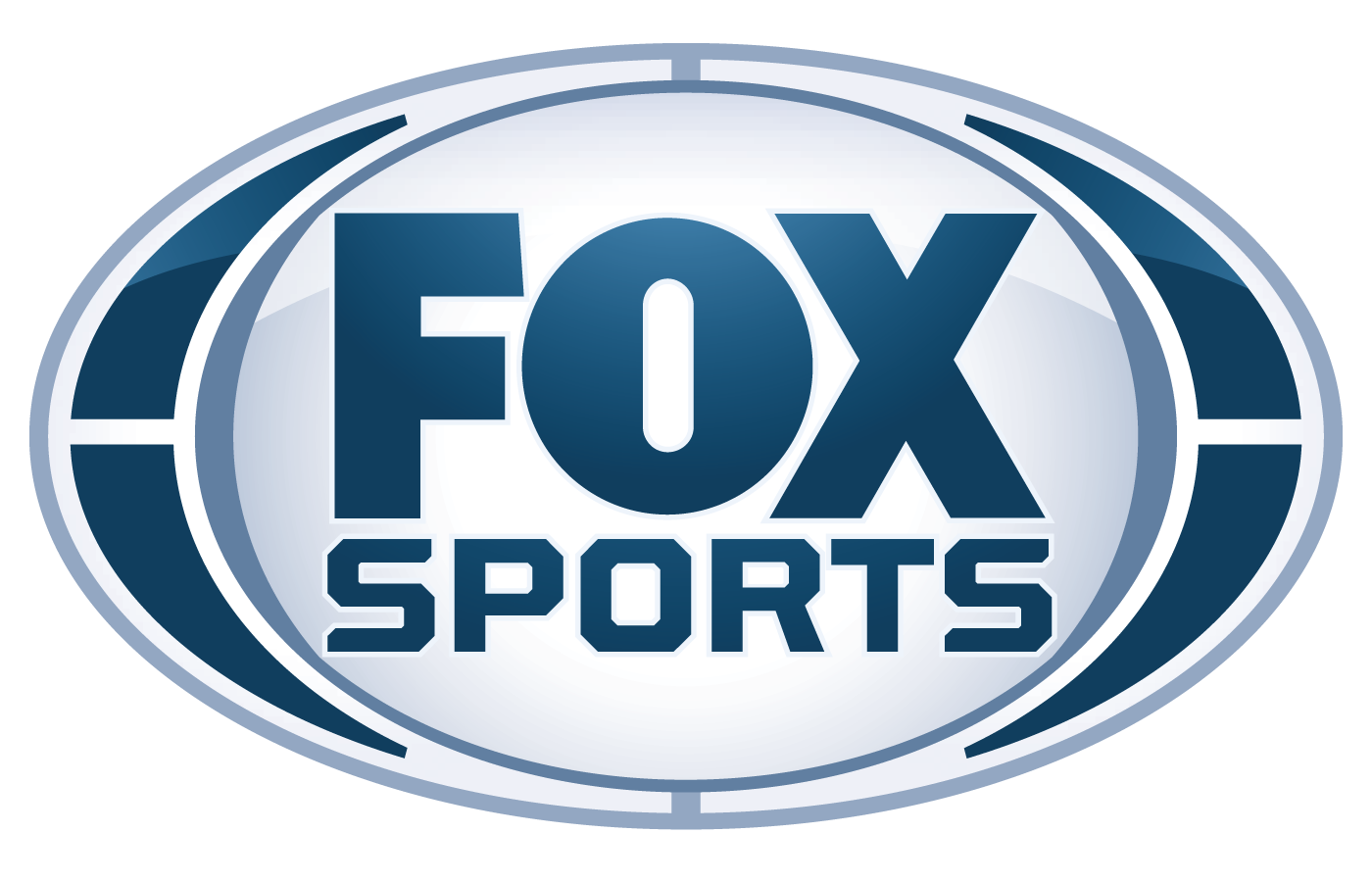 USJN is proud to say that in 2012 Fox Sports TV came to USJN 17u Championships in Washington, DC and built a :30 minute TV show that was aired that winter. 3 years later they re-connected and made a commitment to build TWO :30 shows annually and cover a few selected events annually to build these shows. Along the way with the help of HCE they built mini-highlight videos for us to use at our discretion.
We are thankful for their commitment to grassroots girls' basketball and hope to keep the relationship going for the years to come. There is no better way to get a feel for what the USJN experience is like than to take some time and watch some of the various links below. Enjoy!
2021 2020 2019 2018 2017 2016 2015